On the Spot Language is an experiential language-learning program that Coaches its learners how integrate into society, speak English with confidence, and how become an autonomous language learner.
Stop wasting time in a boring ESL classroom, speaking to other language learners, and learn how to make the city our classroom!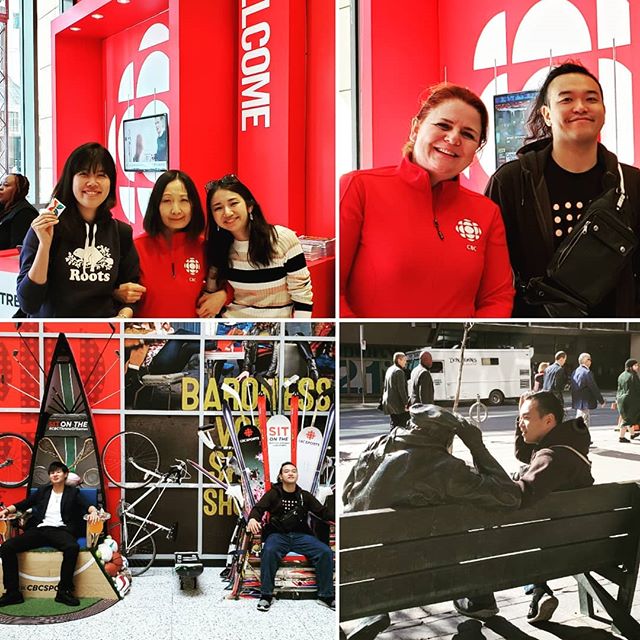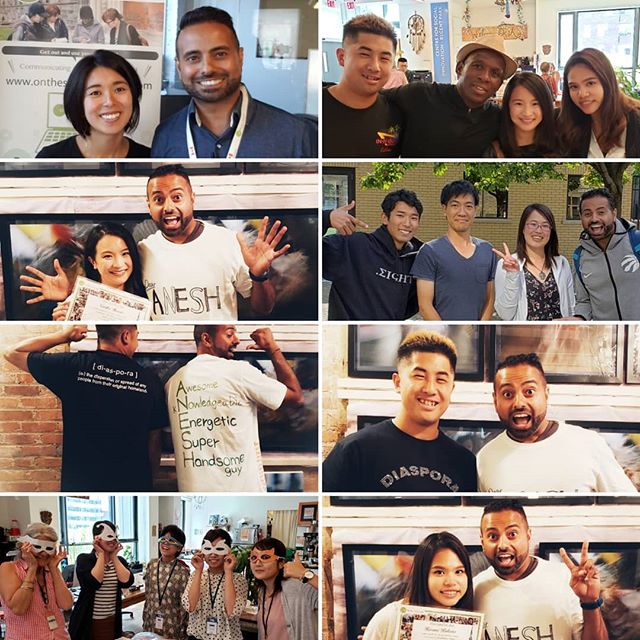 Outcomes
After training at OSL for 1-3 months, you will be able to:
1. Learn how to speak English fluently like a native English speaker
2. Start and continue
conversations in English
3. Become an
independent English language learner
4. Effectively express
your thoughts and feelings in English
5. Gain confidence to use
English in real life situations
Find out more about our English teaching program, our unique methods,
and what people are saying about OSL.